We have TWO winners drawn today - March 9, 2008!
Congrats go to:

Susan Saint-Leaves and Mandie Lancaster


Susan will be receiving a cutie patootie whimsy sheepie from Cookie of Curds-n-Whey!!!




Mandie will be receiving a very hoppy bunny from Stacey of Tattered 'n Torn Primitives!!!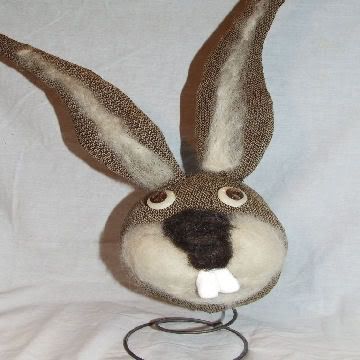 Ladies, your artists will be contacting YOU to get your particulars. Thank YOU for
being a Humble Arts supporter!!
Won't you sign up for the mailing list?

We will be drawing TWO more winners next Sunday AND continue each Sunday until the end of March for our continuing First Anniversary celebration. There are still LOTS of Great Prizes to be given away! Hop over to: The Humble Arts and take a peek to see what we are offering!