This weeks two winners are:
Ginny Soper
and
Janet Silloway
The artists who have so generously donated for this week's drawing are:
Annie of
Chickadee Primitives
and
JoJo of
JoJoCrow Primitives

Ginny will be receiving a lovely cards from Annie!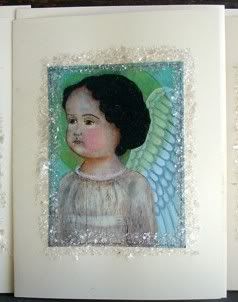 Janet will be receving her wonderful Gift Certificate from JoJo !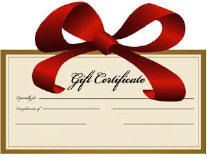 Don't forget to sign up for our mailing list!