Hey Friends,
There are only TWO DAYS left for the silent auction for Ava Grace! Please click over there and BID, BID, BID!!!!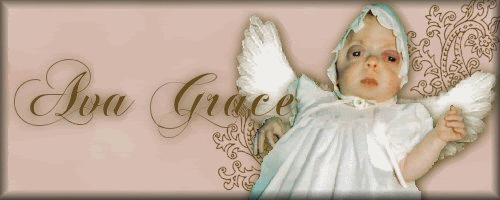 So many wonderful and caring women have created and donated their labor of love
for this beautiful little child. Won't you come and bid or give a donation?